I can't get enough of Death Proof. First, I just want to thank Tarantino for making this wonderful film. This one is for the ladies. It's definitely one of my all time favorites. Seriously, this movie kicks so much ass and it was filmed in Austin!!! Well, the first half anyway. They're at Guero's for margaritas and the Texas Chili Parlor for more drinking, making out with boys and sexy lap dances.
This was the released as the Grindhouse double feature along with Robert Rodriguez's Planet Terror. Sorry Robby, this one takes the cake. It pays homage to slasher/sexploitation/muscle car flicks from the 70's. Quentin had a major thing for car chases and decided to make his own starring some hot ass ladies. Let's check out the loveliness, shall we?
Jungle Julia

"But maybe a little later in the evening you've had a few drinks, you're kinda loosy-goosey, you're safe with your girls, then some kinda cute, kinda hot, kinda sexy, hysterically funny, but not funny-looking guy comes up and says it. Then maybe you did it earlier, maybe you didn't."
Arlene AKA Butterfly
Shanna
Special shout out to the hilarious
You know who you are. ;)
Can I just stop for a moment and say how OBSESSED I've been with Abernathy's skirt/harem pant hybrid. They're fucking amazing!!! I've been searching for them everywhere!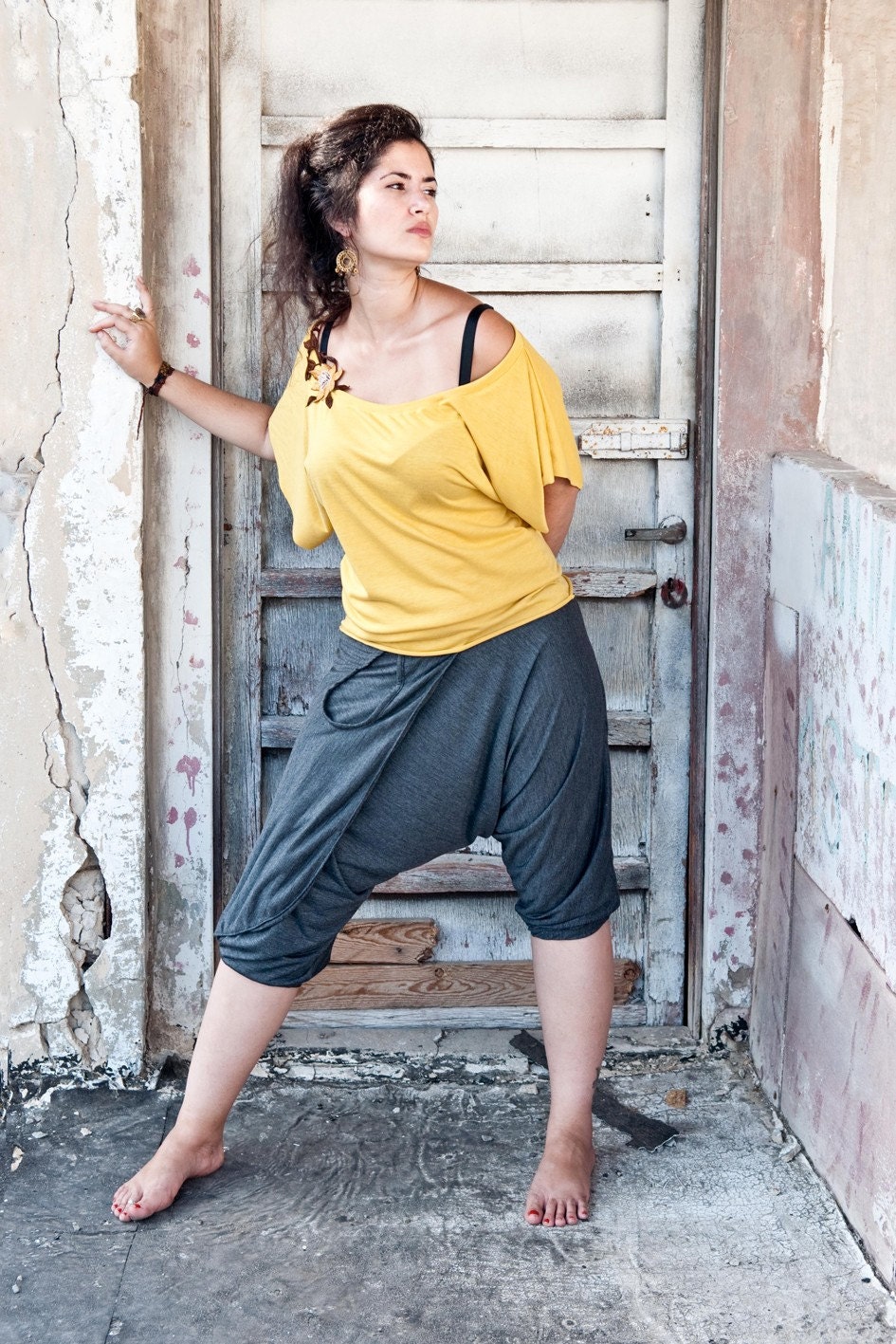 just not quite right... Her's have so much swag. She was my favorite character in the film and not just because she plays a makeup artist. That's just a radass coincidence.
P.S. Look what my future pants can do! I want them so badly...
Kim

And the Best Dialogue Award goes to...
I love this picture of Lee. She is gorgeous! #ladyboner
This movie would not have been possible with the amazing
Let's not forget the very short role of
and
Stuntman Mike