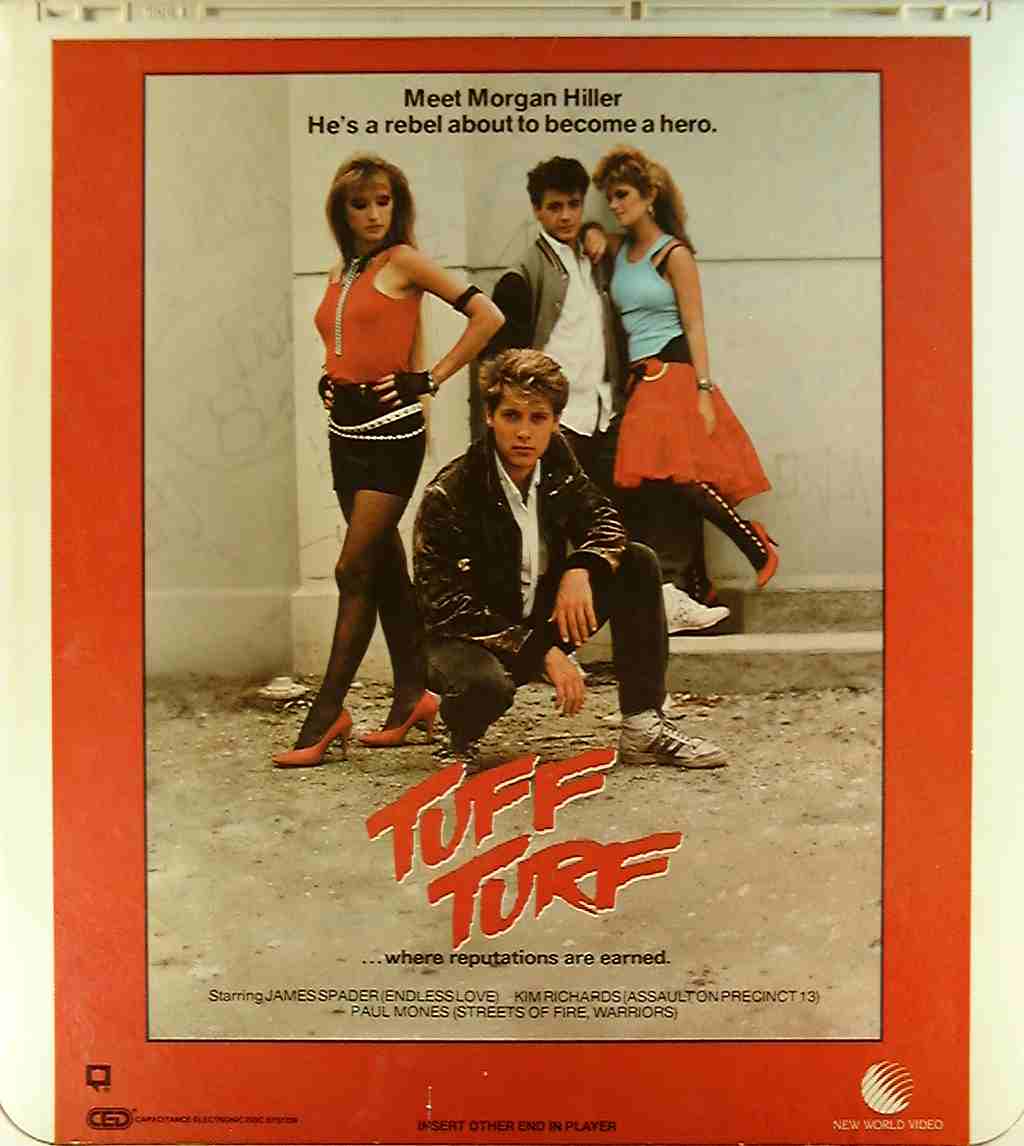 Guys, Tuff Turf is on Netflix. All of a sudden, my pasttime crush on James Spader is anew and my love for the 80's is reaffirmed. I remember my parents having this on VHS and watching it with my sister when we were really young and thinking it the coolest shit ever. It still kinda is. I so wanted to be a streetwise, stiletto-clad chick turned ingenue with a smokin' hot, leather bound boyfriend with a fresh bloodied mouth for defending my honor. Look at that cover! This is Hollywood's image of 80's youth in a nutshell. Ok, it might be hard to watch for some but I love it! And you know I love nostalgia! I'll try to ignore the bad electro drum beats every time the "bad guys" show up on their bikes with spraypaint in hand. I'll just focus on the sexy people. I didn't even realize that was Kim Richards as Frankie. AKA the girl from Escape from Witch Mountain AKA Pari's aunt AKA The Slurry One on the Housewives of Beverly Hills. I'm pretty sure my Totally Hair Barbie was created in her image.
Totally Hair Barbie circa 1992

Kim circa 1985
 Either the hair dresser on Tuff Turf was way ahead of their time or Mattel was way behind. Ok, whatever, back to the boys! And let's not forget that adorable Robert Downey Jr was in this gem too.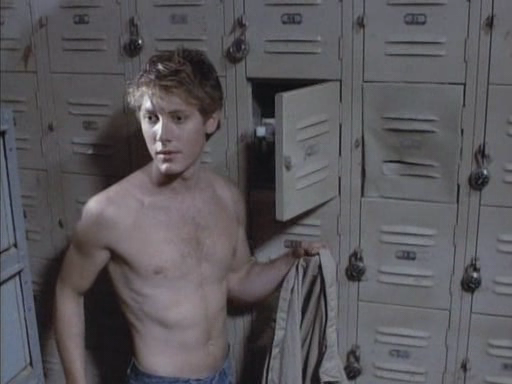 Oh Jr.... poor poor coked up Jr.