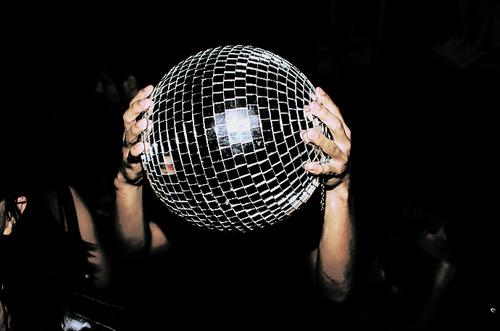 So.... my birthday is coming up soon! June 28th. I always love having a fun filled time full of dancing and debauchery except this time I'll be having a 70s themed party. Ooo I can't wait! I LOVE the 70s. I'm an 80s baby so I have nothing to do with that decade but damn did they know how to party. Funk has to be my favorite kind of music ever. It never fails to put me in a good mood. I could watch old Soul Train videos on You Tube for hours and hours. *sigh* What a great era. I can't wait to come up with my costume! I'll be looking at old Studio 54 pictures for my inspiration. I just want to eat up all that glitz and glam.
Donna did it right
I expect the menfolk to show lots of chest hair and don some sexy-ass porn 'staches.
This is usually what I look like at parties. A champagne bottle glued to my lips.
Warhol and Divine
Look at all this beautiful debauchery. Ugh. I want to go to there.
I don't know what is going on here but it's badass
Other sources of inspiration
Beautiful Bowie
I think Shirley was the original Zooey Dechanel. Don't you think?
Cher was so fab
I want that black jumpsuit. Sexy!
And above all Anjelica Huston...
forever...
and ever...
and ever...